Meet busytask Lead Team
These people work on making busytask better.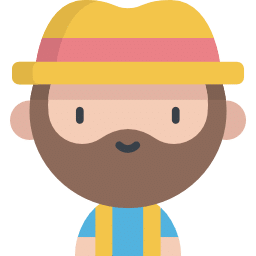 Kev has been with busytask since its founding in. Kev is busytask's product lead and backbone, driving product creation that is changing the face of how small business run web-sites. When he's not at busytask, Kev spends time with his family taking walks with his little one.
Avi focuses on expanding product visibility and reach through new integrations, features, partner programs, and more. Rob is a SEO Professional and worked in the e-commerce industry before joining busytask. He has ranked websites on the first page with the hardest of keywords. In his free time, he busies himself sitting at his desk learning something intriguing.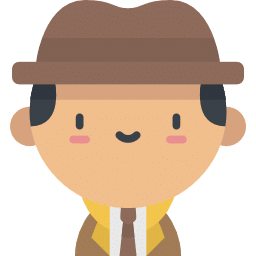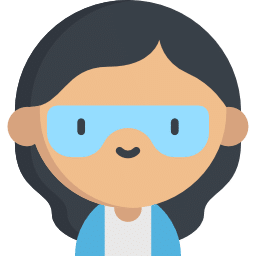 If you wonder who is crazy about typography and stopped using Comic Sans in elementary school – you guessed it. Sara uses the language of visual communication on a daily basis by combining illustrations, editorial and information design with a pinch of humor and a splash of color. When she's not performing her graphic voodoo, you can probably find her listening to music unless she has her nose in a book.
Our top dedicated Customer Success Manager, ready to help anyone and anytime. Kiki is an adrenaline junky. You can usually find her doing all kinds of thrilling activities like snowboarding, cart-racing or performing cooking experiments in the kitchen. She's a dog person and a huge fan of bulldogs.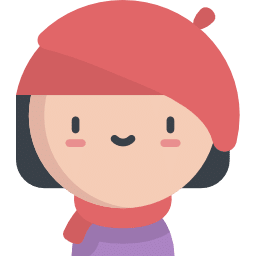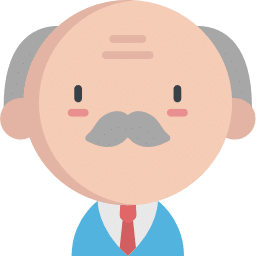 Financials
Bob takes care of the financials of our team. Thanks to him, we can put 100 percent of our time into developing the best possible customer service tool. Bob likes to take the edge off by reading, playing board games and buying unreasonable numbers of fruits!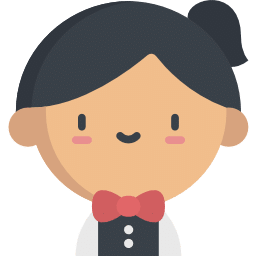 Member of Board
An integral member of busytask from day one, Ellie heads up the company's finance and administration activities. She has 12 years of experience with both public and venture-backed companies. Ellie enjoys late walks along the beach with her dear family.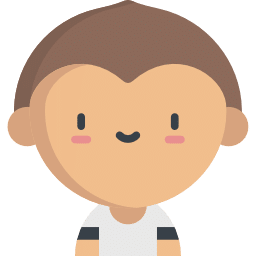 Support Hero
Isaac is one of our Support Heroes specializing in delighting our customers. He's also an expert on finding smooth paths to solutions to customer problems. When he's off duty he uses the same path-finding and learning new topics in life.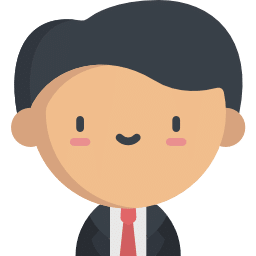 Support Hero
Rob is our tech-savvy support agent who always amazes us with his knowledge of mobile and desktop technology. He spends his free time watching great movies and playing soccer.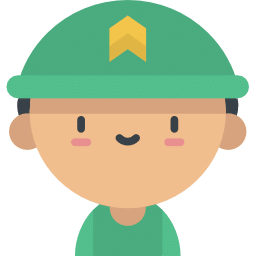 Director
Tim, makes it happen. Making the company operating at full throttle is Tim's main focus. He does his best to reforge busytask's strategy into action. Huge people believer and a sports enthusiast – he loves squash and bicycling.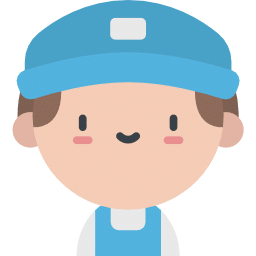 Web Developer
Angelito takes care of our website and makes sure everything works and looks as good as it does now. He is fluent in a dozen or so coding languages and likes to automate everything he feasibly can. He's also a huge jazzhead and a big proponent of the free market economy.
busytask CORP. Made in Beautiful Maryland © busytask.com 2022