busytask is the only company you'll ever need
With new features added periodically & unlimited revisions to your website, you'll never need to look elsewhere.
Improve customer relations
We strive to implement new features for our customer's websites. So their customers get a professional feel towards the company. Sit back and relax while we take upon ourselves the busy task of updating your website to the next generation.
Unlimited Updates
Unlimited changes to your website.
Google Analytics
Know how to find patterns in data so you can avoid risks & spot opportunities.
Call Button
Have push to call button for mobile users. So that they can reach you quickly.
Chat
One of the best ways to engage your website visitors is through starting a chat with them. 
Credit Card Payments
Accepts credit card payments on your site. For services or products, Mobile ready.
Maps
Add dynamic jumping icons on your map. Allow users to Activate Google GPS to locate you.
PayPal
Accept PayPal payments on the spot.
Facebook
Need to connect facebook to your website so your viewers can view your most recent post. No Problem.
Mobile Ready
With more that 40% of users using there phones. You need to have a mobile ready website. We got that covered.
Hosted Email
Look more professional. Have your email reflect your domain name.
Advance Forms
We can add forms your website. Simple, advanced or even conditional logic.
Ticketing System
Ticketing system for routing, prioritizing, and solving customer support interactions. It's proven to improve customer satisfaction and increase agent productivity.
Twitter
Integrate twitter to your website.  
SSL Encrypted
SSL (Secure Sockets Layer) is the standard security technology for establishing an encrypted link between a web server and a browser. This link ensures that all data passed between the web server and browsers remain private and integral.
Google
Your website has be SEO friendly so that you can rank higher and higher on google's algorithm. Our backend system is SEO friendly. Giving your the best possible chance to rank even higher on Google.
Feedback
We can provide feedback or surveys so that your clients can let you know how you are doing.
Event Planning
Let your customers book a time for your service. The calendar will then email you and your customer the time and place. With Google Sync for active reminders.
Showcase Image
You are able to a showcase your images with animation.
Pinterest
Need to add a section on your website your reflect your Pinterest account. We got it.
Video
Add a video to your homepage. So that your visitors can get a good understanding of your services.
Need Extras?
Don't see the feature you need. Let us know what it is and what you want and we will let your know if we can get it implemented. 
You get a dashboard
Your busytask dashboard is your control center. It's where you can tell us to make changes to your website (which we are quick to change). It's also where you'll find all your account information.
You get…
An easy way to get your website edited or updated (for free). Request for new features or stop existing ones, so you don't need to battle with computer code or panic about breaking anything.
An easy way to add new content. This means you can add or change: images, videos, text, contact information, feedback reviews customers left, edit your services, or add optional extras such as a social media feed.
More accurate edits. When you tell us what changes you want through your Dashboard, rather than by phone or email, there's less room for error.
Faster edits. We will instantly receive them right away because your request zooms straight through to our dedicated technical team (unlike a phone or email requests).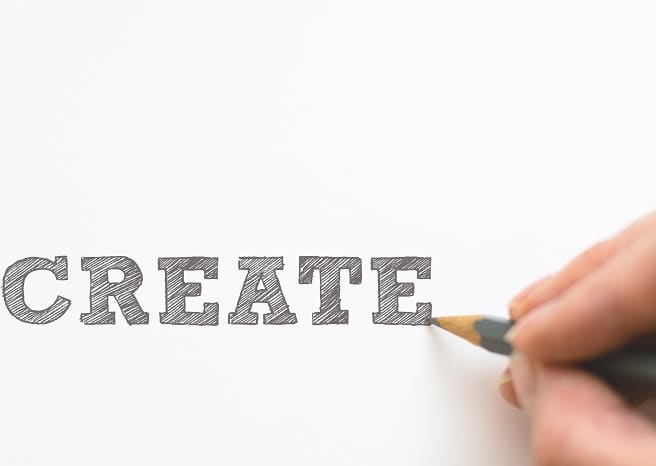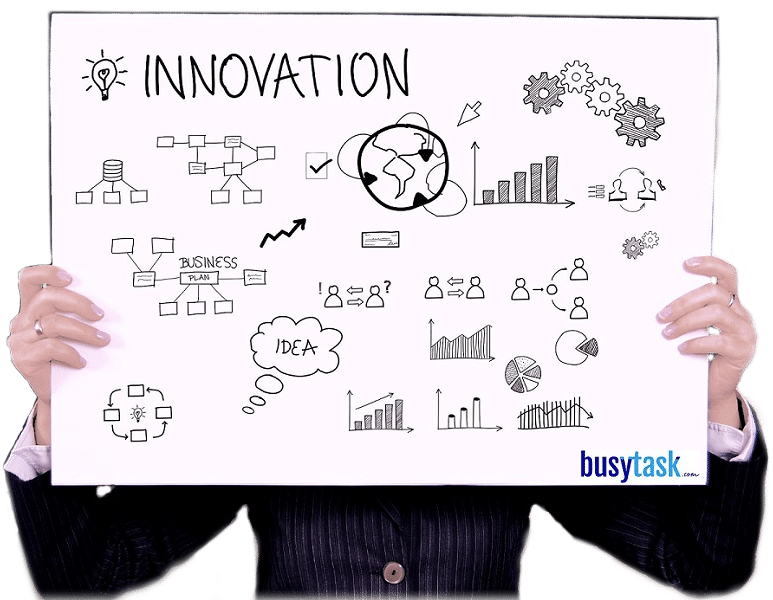 "We believe in understanding your business and goals to create that one website you need"
busytask CORP. Made in Beautiful Maryland © busytask.com 2021