we make websites for small businesses & organizations.
in over 200 sectors, from plumbers to real estate we do it all.
The difference of a tailored suit and not a tailored suit is the same feeling of a tailor-made site and not.
Your website represents your business. How important is it to have the best first impression? We understand this and know how each business is different. Our team is experienced in all types of services. We will work together to get that best site.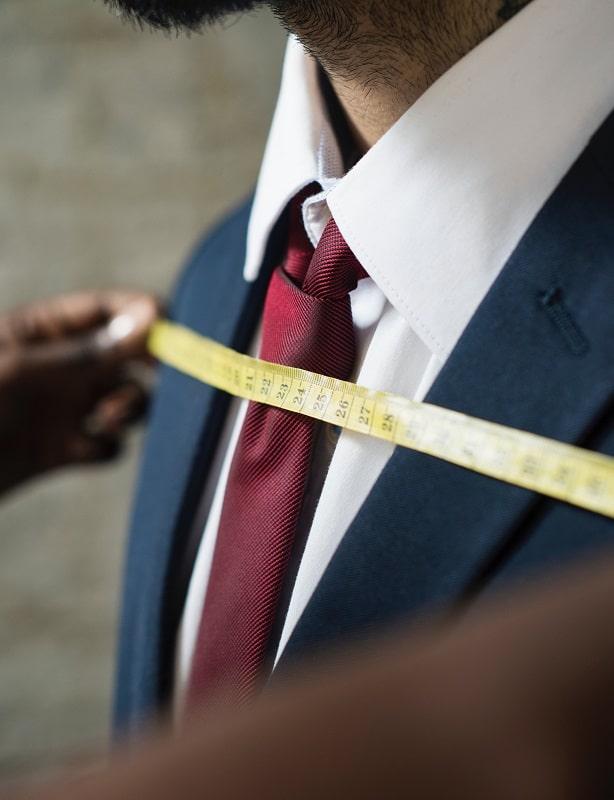 It's simple to understand why most prospects choose us from the moment they meet us.
Here are some services & business we build for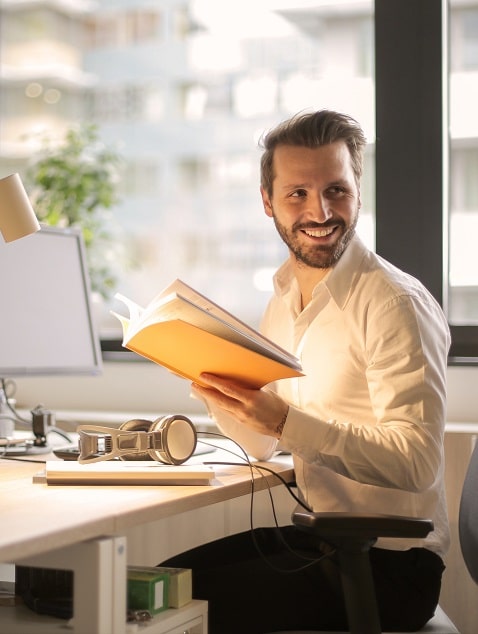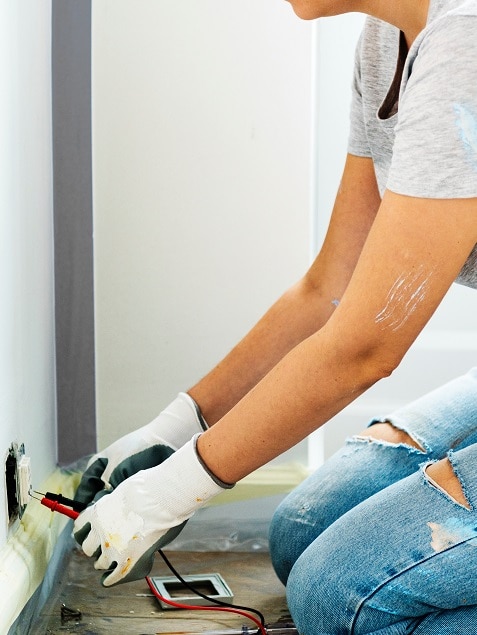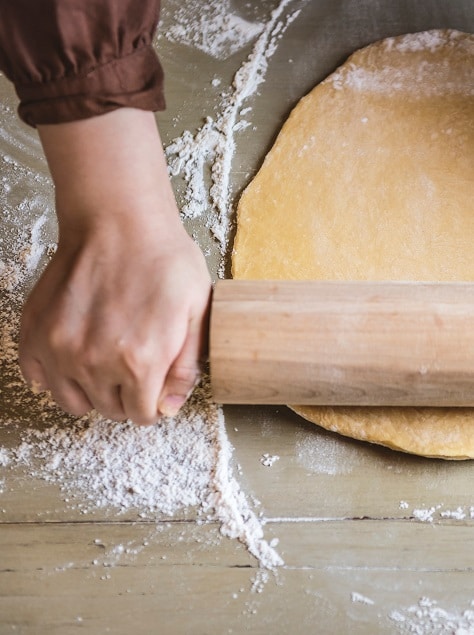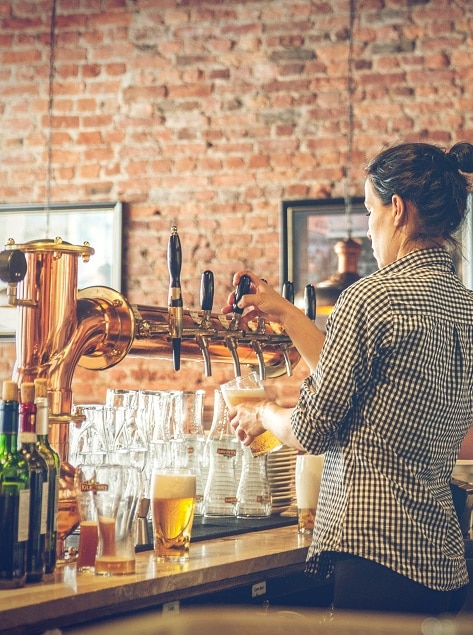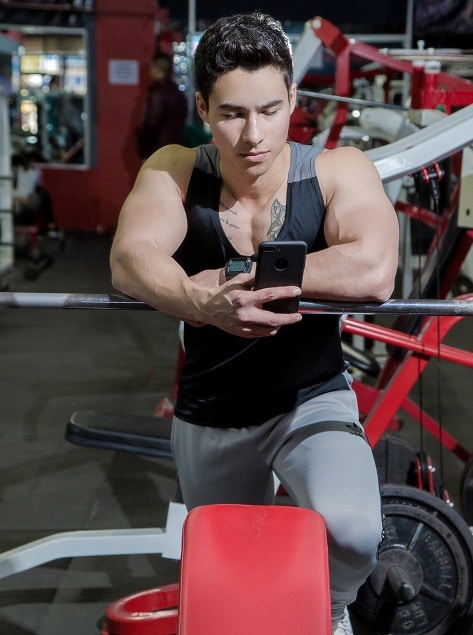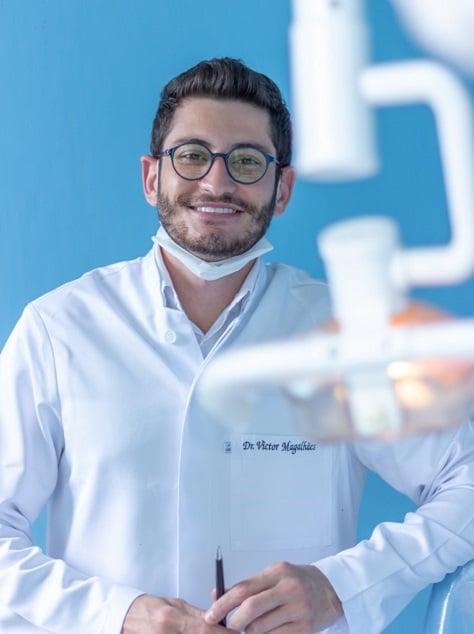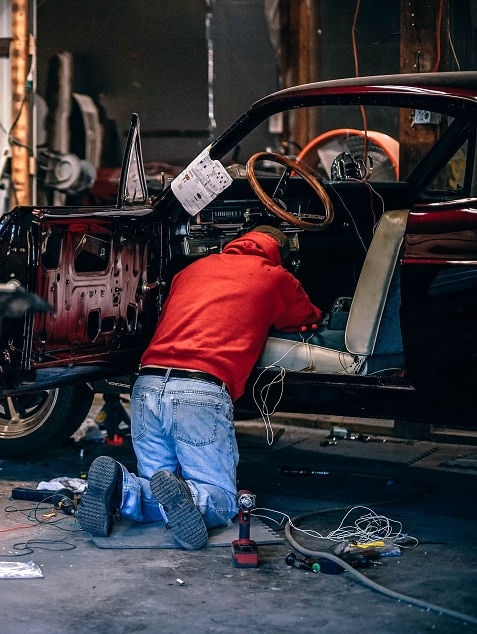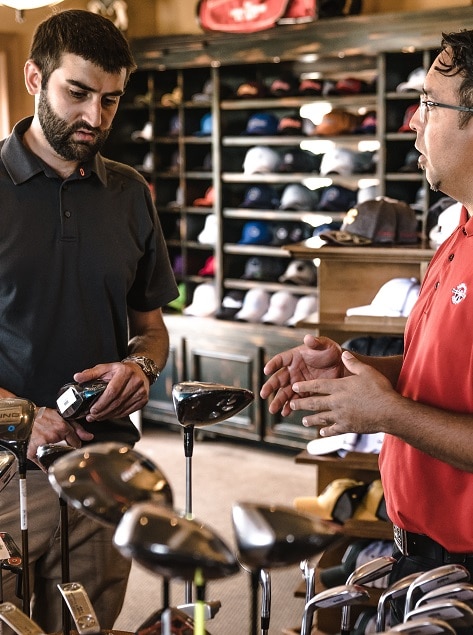 No project is too large or too small
We are excited to use our knowledge and tools to create that super website your business deserves!
security
Not only is your checkout page secured but every page is certified SSL. We also backup the website every new change/update.
Feel right
We know doing business with the right people is important. We believe in building a relationship with each one of our clients. 
right path
We know it's frustrating and confusing to get a new site up and running, that's both easy and people friendly. Here at busytask, we use the latest designs and innovation to capture your clientele.
you will soon understand why all of our clients recommend us.
busytask CORP. Made in Beautiful Maryland © busytask.com 2021