Appointment Booking: For Everyone
simple yet powerful automated booking specialist, working 24/7 to make sure your customers can make appointments and pay online even while you sleep!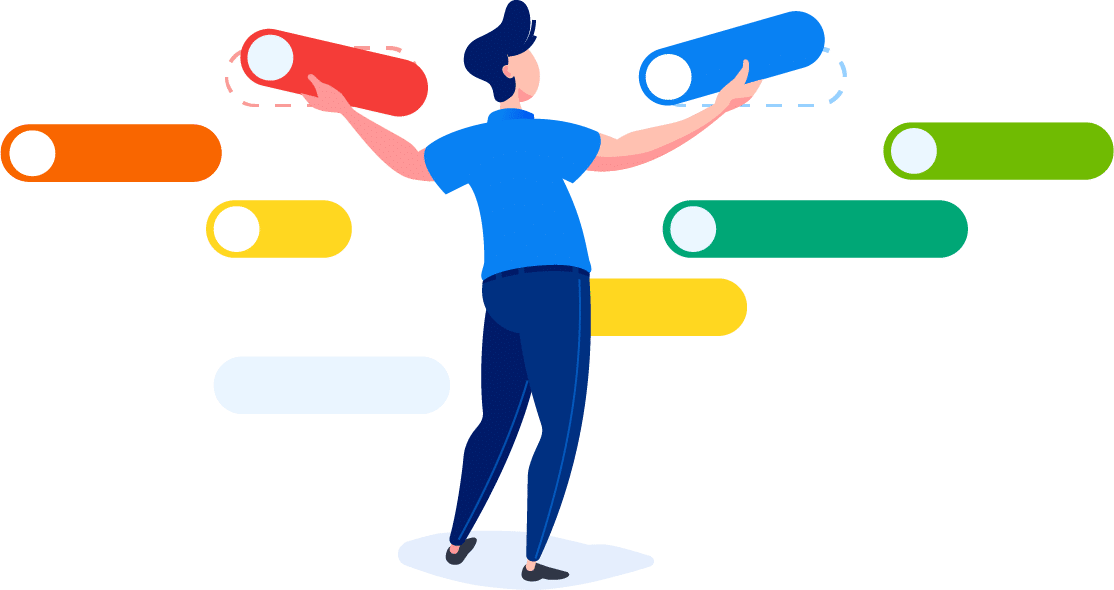 Home Inspectors
Schedule meetings, list the services, collect payments, manage staff.
Coaching
Launch a comprehensive online receptionist desk for your Coaching Bussiness.
Apartment Management
Schedule Showings, collect application fees, manage staff calendar, get more showings.
Law consultants
Schedule meetings, list the services, collect payments, manage staff.
Gym & Trainers
Allow clients to choose, book and pay for their group or individual training with ease.
Plumbers/Electricians
List the repair services you provide, servicemen and their availability.

Give your business a professional & trusted feel.
Our Booking Calendar is made using latest technology stack, modern design, and user experience techniques. It allows you to provide an enterprise-level smooth booking experience for your customers, without investing in branding or making deep changes to your work process.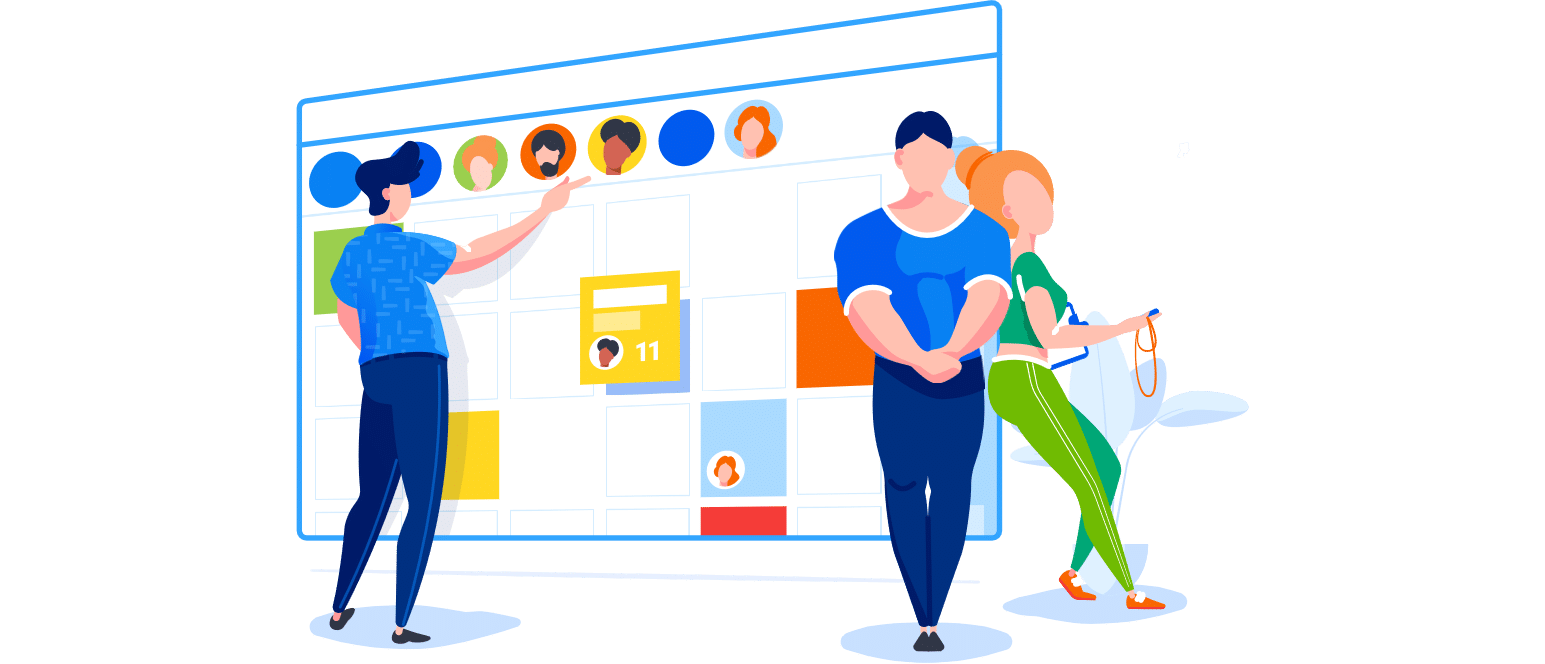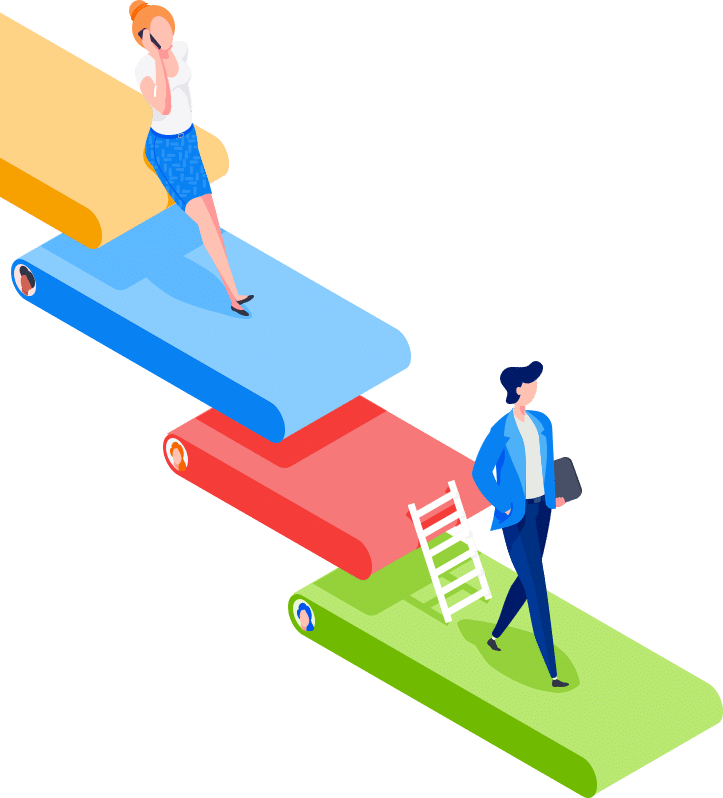 Focus on your work, and forget about having to pay assistants.
We will fully automate the interaction with potential customers, help them pick the right service and employee take care of the paymenrs, real-time sms-reminder/email both for the customer and employee for canceled or rescheduled appointments. You can focus on your significant work instead of interrupting your flow to write down appointments. And no need anymore to depend on a secretary on the phone!
No training needed to install & use.
Configuring the calander only takes a few clicks. We continuously focus on maximum simplicity and convenience for our users, so most actions, both on front-end and back-end are intuitive do not require more than 2-3 clicks. And in case you will need help -of course, we're always here to support.
Insightful Admin Dashboard
The Calendar provides business owners and managers with a dashboard page that summarizes all business-critical KPIs and displays them in widgets, charts, and tables that allow checking the performance with a 5 seconds glance.
Admin Calendar View
Admin and employees can track the appointments in a dynamic calendar view. The calendar can present appointments for monthly, weekly, daily and timeline view, and can be filtered by employee, location, service or service category.
Step-by-step Booking Wizard
One of the front-end views provided is a classic step-by-step booking process, implemented with a focus on smooth UX in a single-page-app style. Customers can quickly pick services, employees, location, date and time, and the payment details, and change any of the settings without leaving the page.
Generate Customer Reviews
Get more reviews from your customers. Dominate search results. Beat local competitors. Grow your business. Easy, done.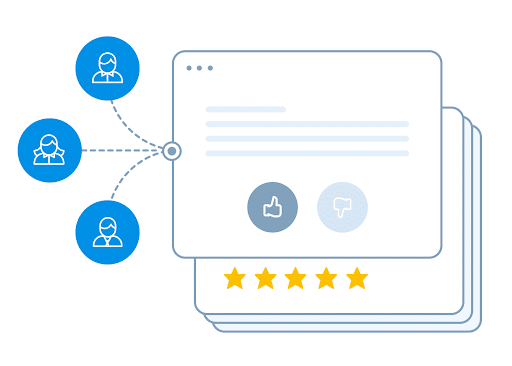 Acquire More Authentic Customer Reviews
Your customers are your most important source of feedback. Their ratings and reviews impact how search engines and other customers make decisions about your business everyday.
busytask generate review helps you generate authentic, first-party reviews directly from your customers, which can help you stand out in today's new search experiences.
One Word: PROTECT
Protect your reputation with a system that proactively catches unhappy customers for offline recovery.
Features
Get more online reviews on Google, Facebook, TripAdvisor, NextDoor, or wherever you need them! 

Keep negative feedback offline!!

Real-time customer feedback
Build a reputation on the review sites that matter most to you

Improve local SEO to more easily get found & trusted

Gain insights to improve business operations

Other companies charge $100-$250
Showcase Reviews: Show off your top reviews
Convert more visitors into leads and customers. Only show your positive reviews, instantly in a modern fashion.

Increase Conversions
Convert more visitors into leads and customers.

Save on acquisition
Your advertising spend will go further than ever before.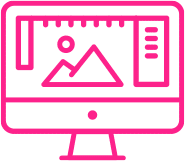 Build credibility
Show your website visitors how popular your offer is.

Pricing chart
No hidden fees. Lowest price in the industry (by a lot)!
Calendar
many users
many projects
unlimited tickets
premium support
no contract
$75 set up fee
Generate Customer Reviews
many channels (google,fb,linkedin)
unlimited clicks
premium support
no contract
$50 set up fee
Showcase Reviews
show feedback/reviews
many channels
premium support
no contract
$50 set up fee
Combo package
save over 25%

all 3 tools

no contract
$75 set up fee
busytask CORP. Made in Beautiful Maryland © busytask.com 2022